Application of EU's Emissions Trading System rules improving
News
Published 19 May 2017
Application of the rules that underpin the European Union's Emissions Trading System is improving, with more complete data being reported by EU Member States, according to a new assessment published by the European Environment Agency today. However, improvements are still needed in monitoring and reporting, both by operators and countries.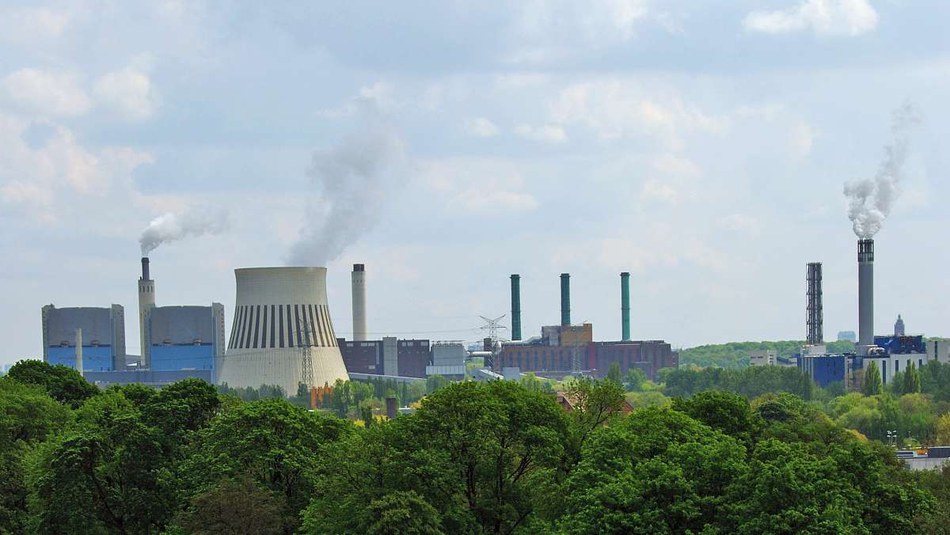 Image © Krzysztof Szkurlatowski; 12frames.eu
The EEA report 'Application of the European Union Emissions Trading Directive in 2015' provides an overview of the information reported in 2016 by EU Member States on the implementation of the EU Emission Trading System Directive until 2015.
The assessment identified four areas where the directive was implemented well. These include: the use of certain flexibilities to reduce administrative burden for smaller emitters; the completeness of sampling plans to better determine emissions; the use of more accurate methods by installations for measuring emissions; and the decreasing number of complaints against accredited companies in charge of verifying emissions reports.
Areas for improvement
Several areas were identified where improvements would enhance the application of the EU ETS Directive. These include in particular: better reporting by operators on possible improvements to monitoring; more detailed verification procedures; better reporting of biofuel use and better implementation of monitoring and reporting requirements by aircraft operators; better notification of authorities by operators on changes to their installations; better coordination between different authorities within countries; or improved reporting by countries on penalties for non-compliance.
Background
The report is prepared by the EEA and its European Topic Centre for Air pollution and Climate Change Mitigation (ETC/ACM). Under Article 21 of the EU ETS Directive, EU Member States must report to the European Commission every year on their progress in implementing the directive. This assessment is based on a questionnaire which the EEA uses as a basis for its evaluation.
Related content